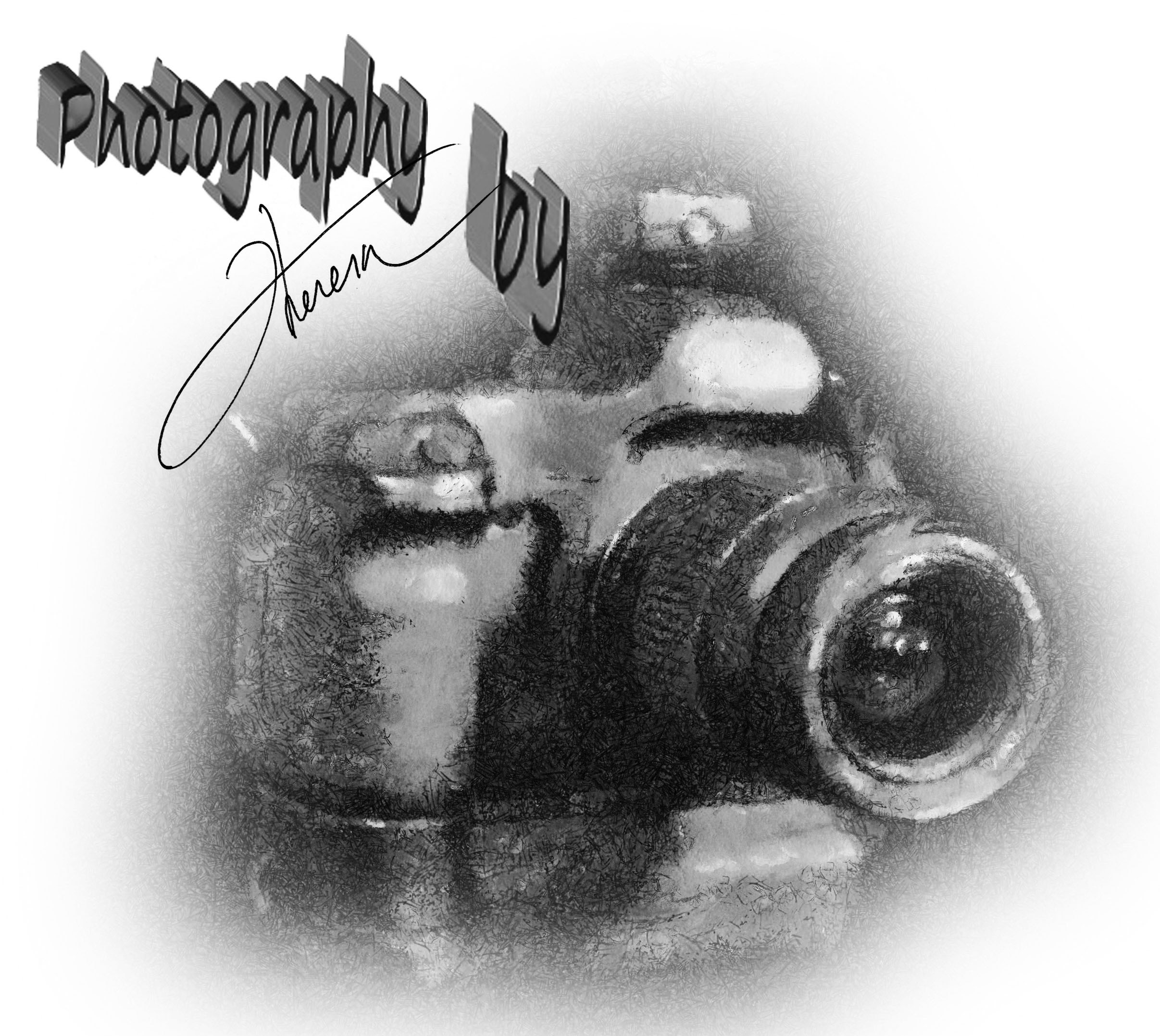 Ms. Burns began her photography career in 1974 with an apprenticeship at a local studio where she served 20 years as a photographer, studio manager and darkroom technician.
She has served on the state level for the Professional Photographers Association as both President of the state association and as a judge of competition for professional photographers.
In 1989 she opened her own professional studio, PHOTOGRAPHY BY THERESA, specializing in wedding photography and expanding to family and children portrait photography.
Today her portrait business includes commercial photography with an emphasis on digital, and computer restoration services.
She is a teacher in both beginner and advanced camera classes offering private photography lessons to the newcomer to the digital camera.
She has been photographing the Cullman area for 34 years and has been voted READERS CHOICE AWARD "BEST PHOTOGRAPHER".
She is also a speaker for local clubs and community education. Photography by Theresa is a home based studio and works by appointments only.